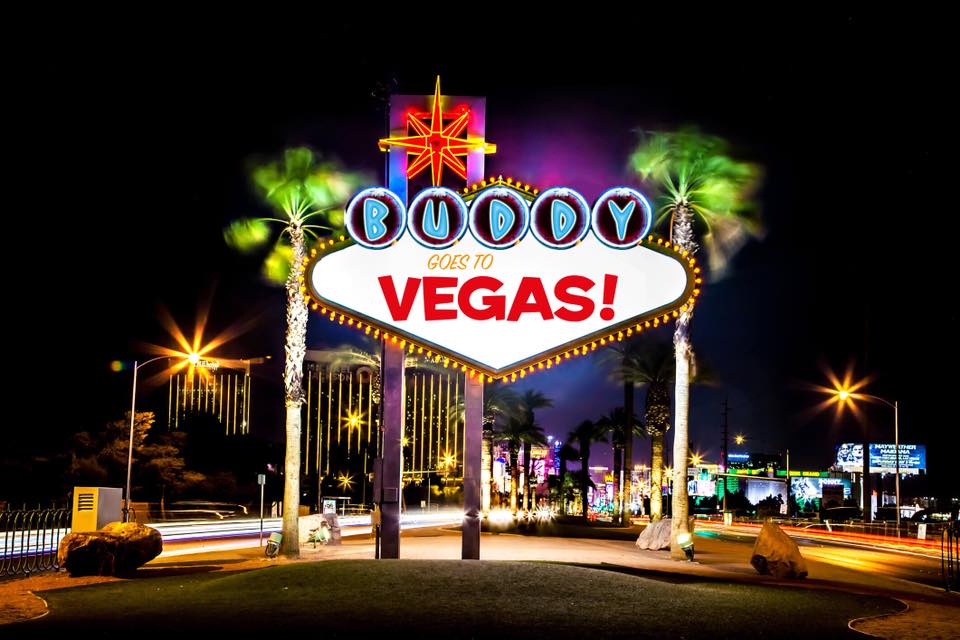 04 Jul

2018 Buddy Awards a Success – Winners Announced!

It was a night of a thousand Vegas stars as artists, volunteers, season ticket holders, and supporters came out to celebrate what was another hugely successful season.  The "Buddy Goes to Vegas" theme was a hit and it was one of the largest showings in several years. We also gave a tribute to Ted Collins, who relinquished his title of board president after six years (not leaving board) to Rita Marks who became president effective July 1, in this video by board members Charlotte Gilman and Peter Leondedis which clearly shows that Ted can do anything better than everyone else (especially Peter). Thanks for your marvelous service Ted!

Congratulations to all the 2017-2018 Buddy Award winners and to all the casts and crews. Thank you to all who made it such a great party and a wonderful season!

SUPPORTING ACTRESS
Julia Masterson – Anne of Green Gables

SUPPORTING ACTOR
Mike Tufano – Unnecessary Farce

LEADING ACTRESS
Stasha Case – Ruthless!

LEADING ACTOR
Bill Pelletier – Superior Donuts

CHARACTER ACTRESS
Joyce Halford – Unnecessary Farce

CHARACTER ACTOR
Bill Bergman – Unnecessary Farce

CAMEO
Alyson Golladay – Violet

YOUNGER PERFORMER
Dentan Adams – Anne of Green Gables

COSTUME DESIGN
Libby Irving – Ruthless!

LIGHTING DESIGN
Camille Lerch – Superior Donuts

PROPERTIES DESIGN
Betsy Sexton / Sarah Bergeson – Violet

SET DESIGN
Bill Wright – Unnecessary Farce

SOUND DESIGN
Joshua Finch – Violet

STAGE MANAGEMENT
DK Evenson – Unnecessary Farce

MUSICAL ACHIEVEMENT
Kevin Bogan – Music Direction – Violet

DIRECTION
Bill Pelletier – Unnecessary Farce

SHOW
Superior Donuts

VOLUNTEER OF THE YEAR (Amy Pierron Award)
Connie Richards

PATRON/SUPPORTER OF THE YEAR (Christie Award)
Gill Studios, Inc.

BOARD MEMBER OF THE YEAR (Smith-Moyer Award)
Peter Leondedis

UP NEXT AT OCTA!

Don't miss the New Works Playwright Competition Winner Workshop of the powerful script Adoption of Grief by local playwright Jessie Salsbury, July 13 and 8 at 8 pm. More info and tickets: here.

*Acting, directing, and best production awards are voted on throughout the season by OCTA subscribers. Technical award recipients are determined by a committee of local theatre practitioners and the two special achievement awards are designated anonymously by members of the OCTA board.