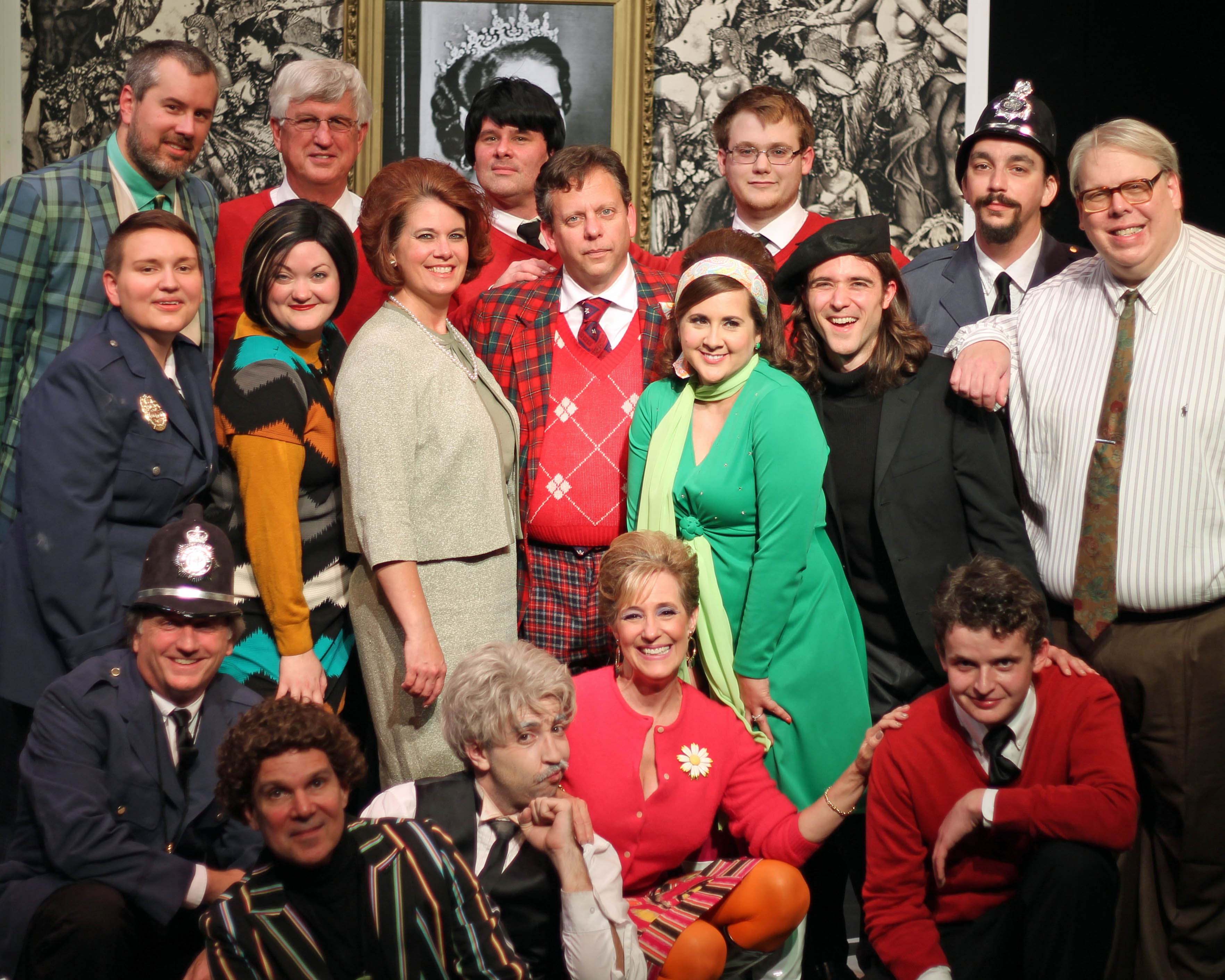 14 Oct

ONE MAN, TWO GUVNORS Publicity Photos

FOR IMMEDIATE RELEASE

Media Contact: Charlotte Gilman

913-484-1651 | asgcroc@aol.com

Tickets: www.olathetheatre.org  | Reservations: 913-782-2990 or tickets@olathetheatre.org

Olathe, KS (Oct. 14, 2016) – Olathe Civic Theatre Association (OCTA) continues its 2016-2017 season with the Kansas City area premiere of the British comedy One Man, Two Guvnors by Richard Bean and directed by Rick Bumgardner, beginning October 14. The show, complete with skiffle band and fish and chips, runs October 14-30.

Press Photos Are Intended For Editorial Use. Photo Credit: Shelly Stewart Banks.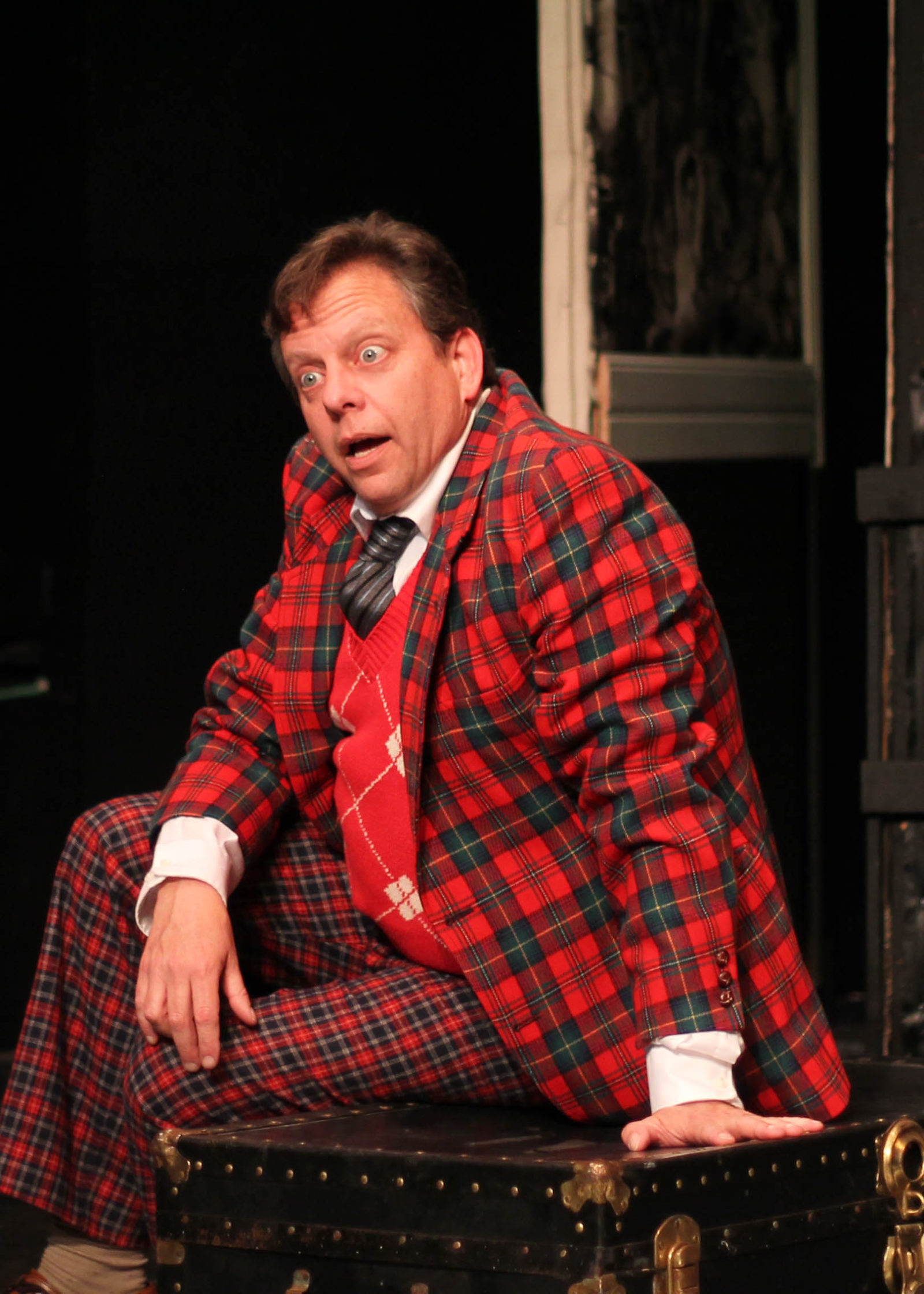 Peter Leondedis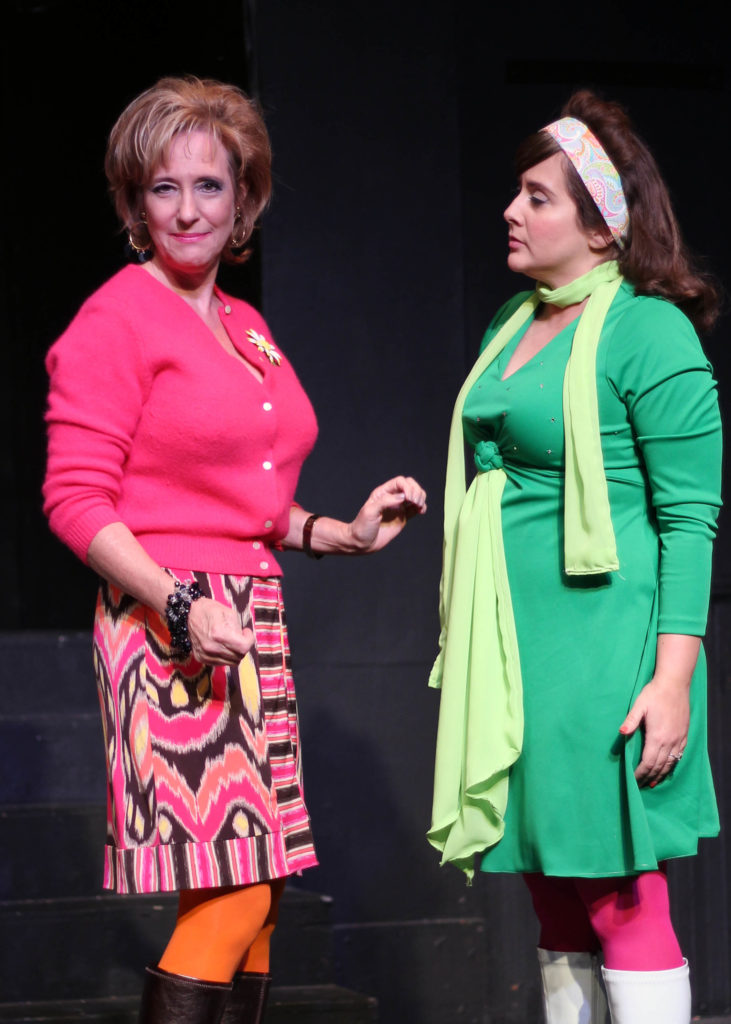 Ellie DeShon, Kim Hentges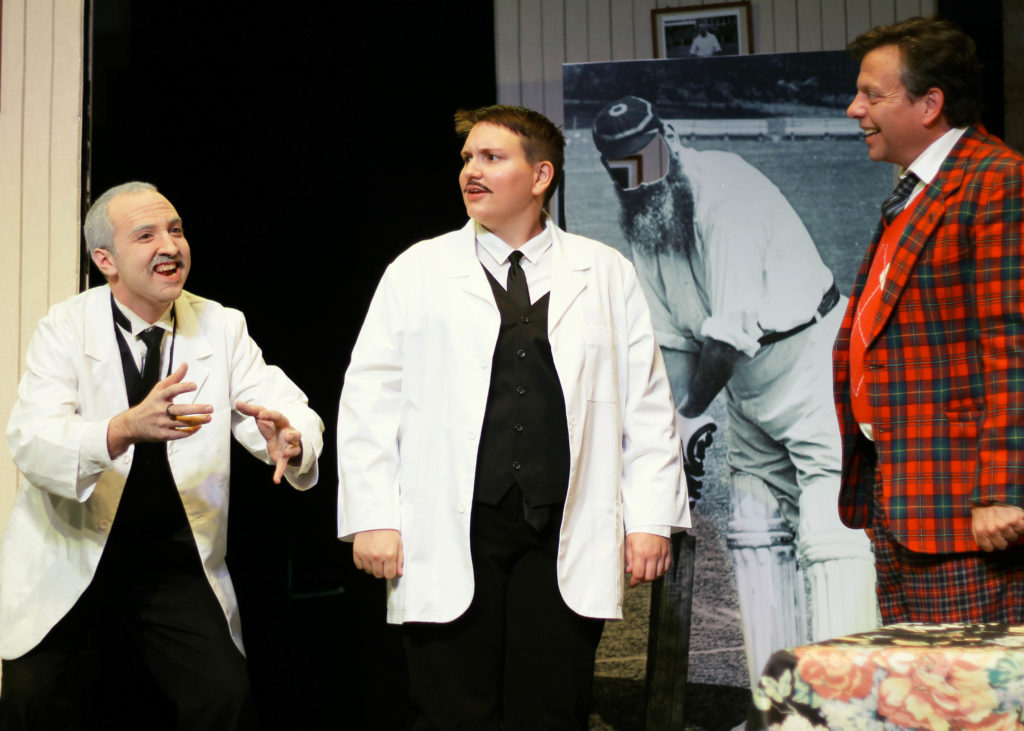 Joshua Gleeson, Liz Kerlin, Peter Leondedis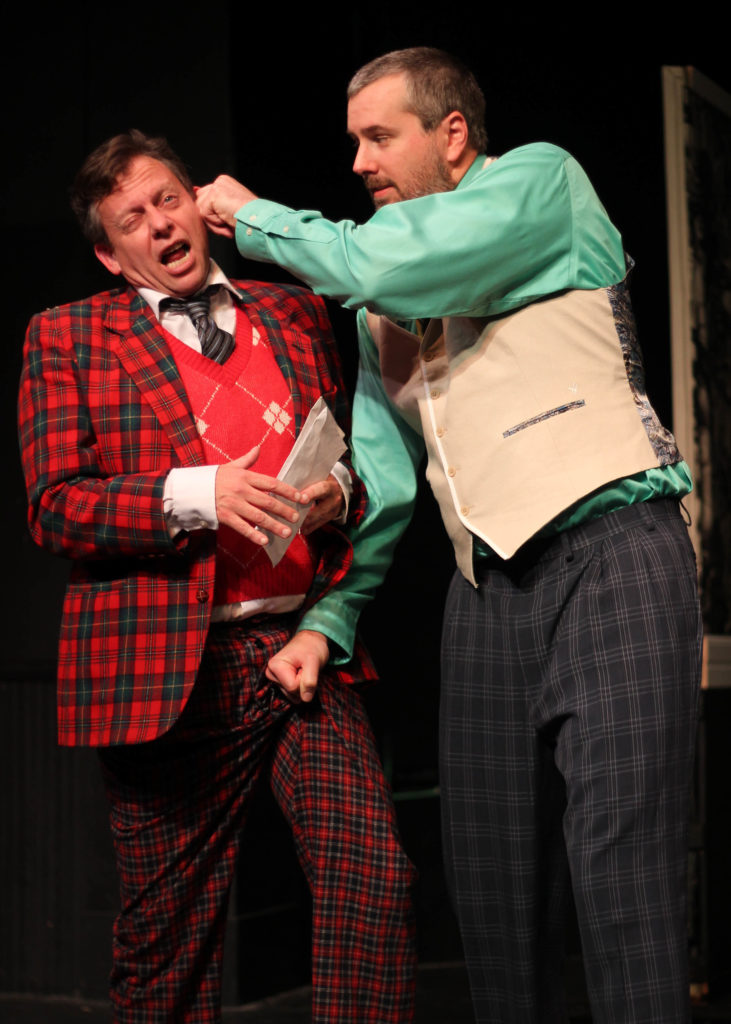 Peter Leondedis, David Martin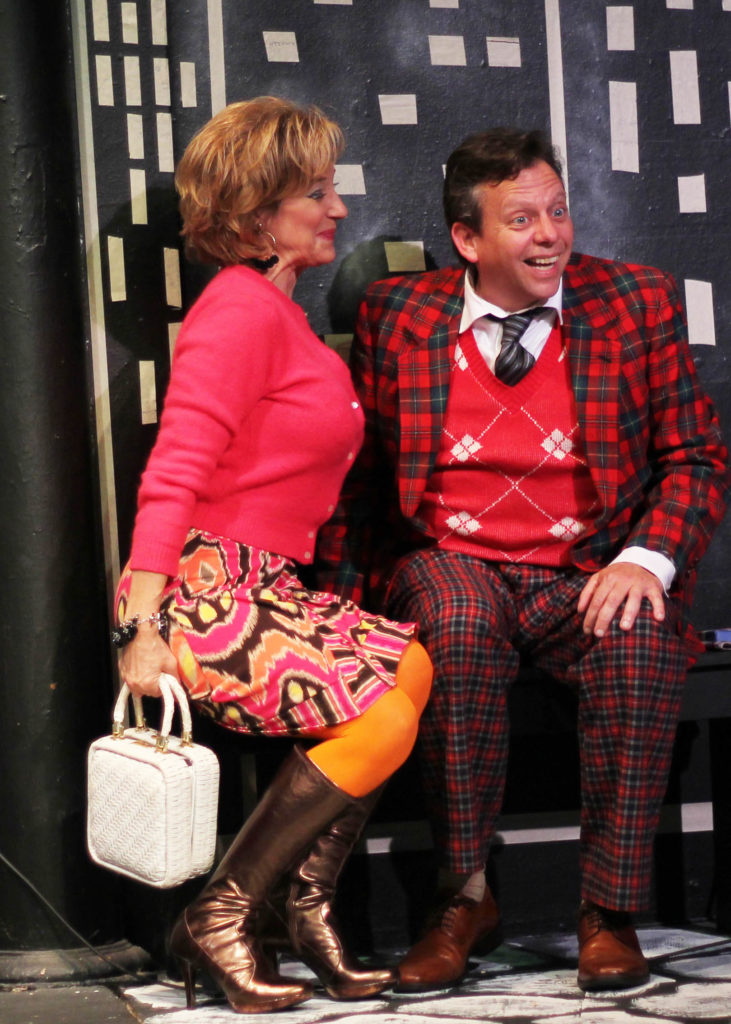 Ellie DeShon, Peter Leondedis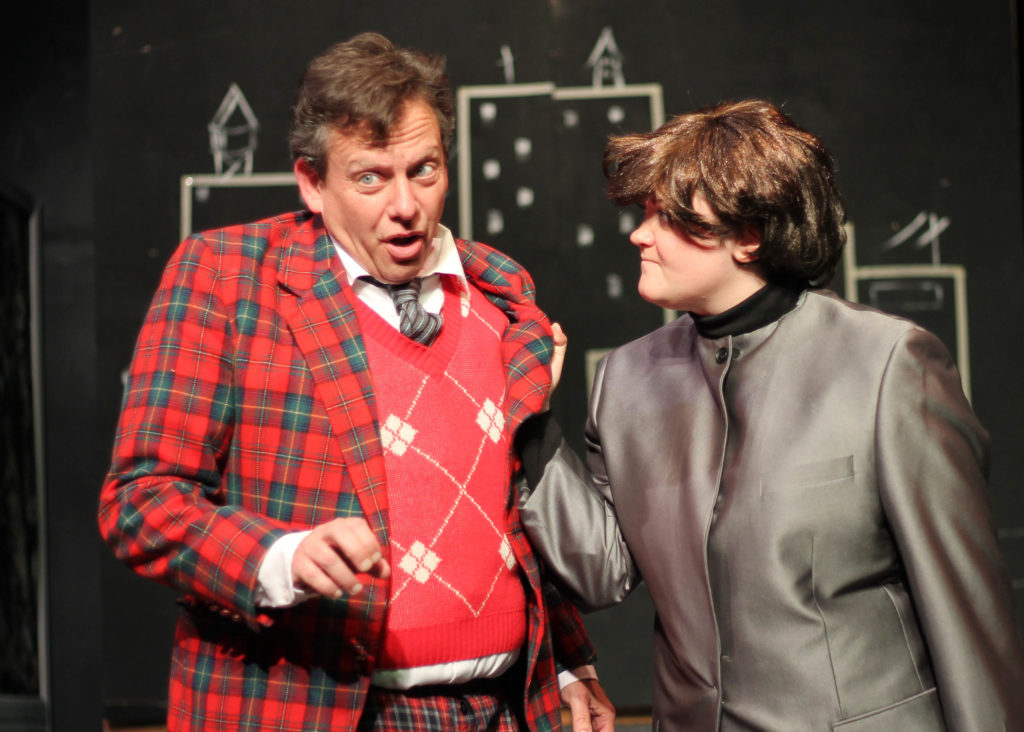 Peter Leondedis, Lindsay Roland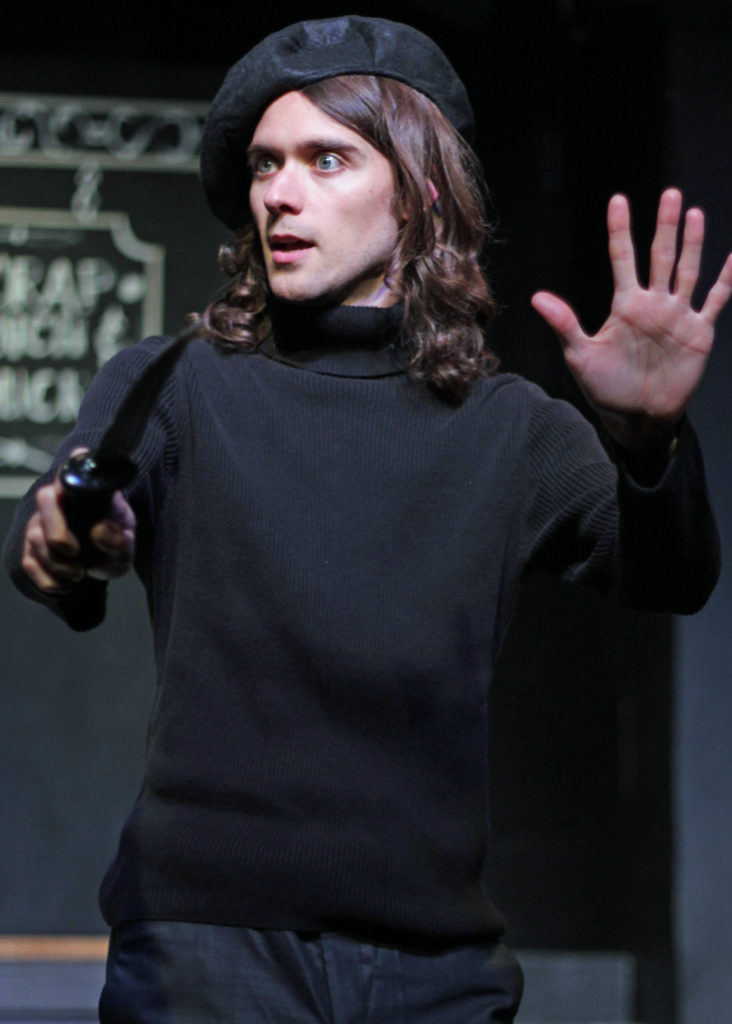 Zachary Weaver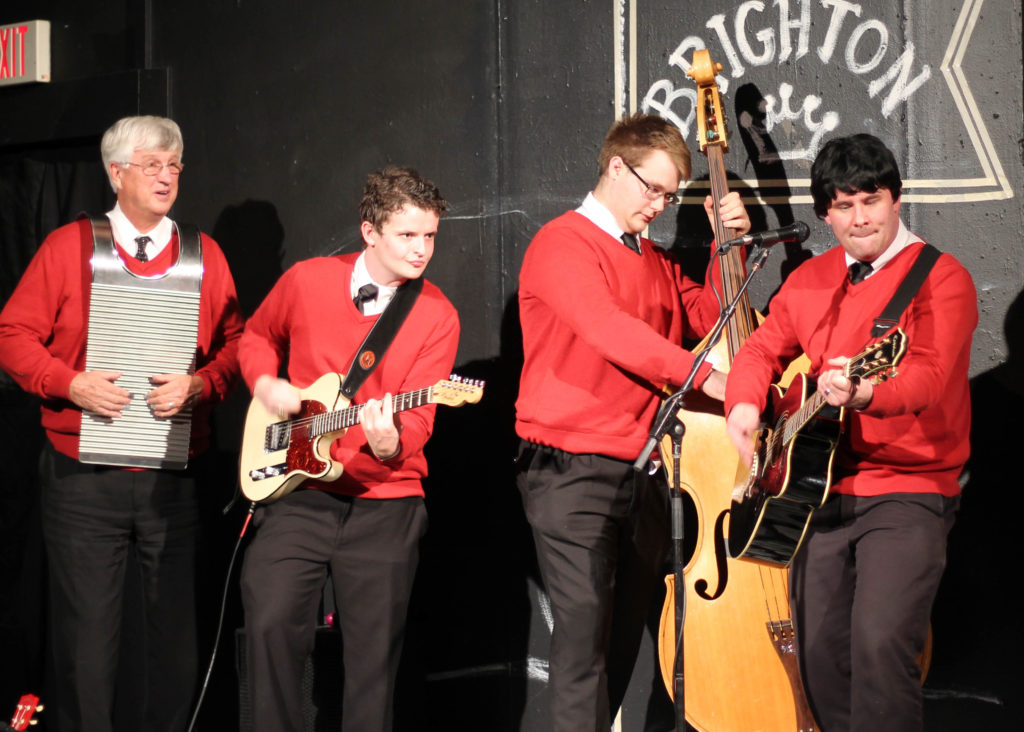 Bill Dunn, Drew Ackelson, Denny Jones, Jay Kassen