February 17 – March 5, 2017
By Robert Flaherty Hart
Directed by Tina Morrison
This original play by Kansas City native Robert Flaherty Hart takes place in suburban St. Louis, where decades-old secrets are uncovered as three adult siblings navigate their changing relationships and uncertain futures. When one of the three comes into a substantial fortune, will it soothe old wounds and lead to forgiveness or drive a permanent wedge into already shaky bonds?
---
THE CAST
Click here for cast photos/bios.
Click here for production photos.
David Martin – Jeff
Stasha Case – Karen
Matt Leonard – Richie
Michael Juncker – Charlie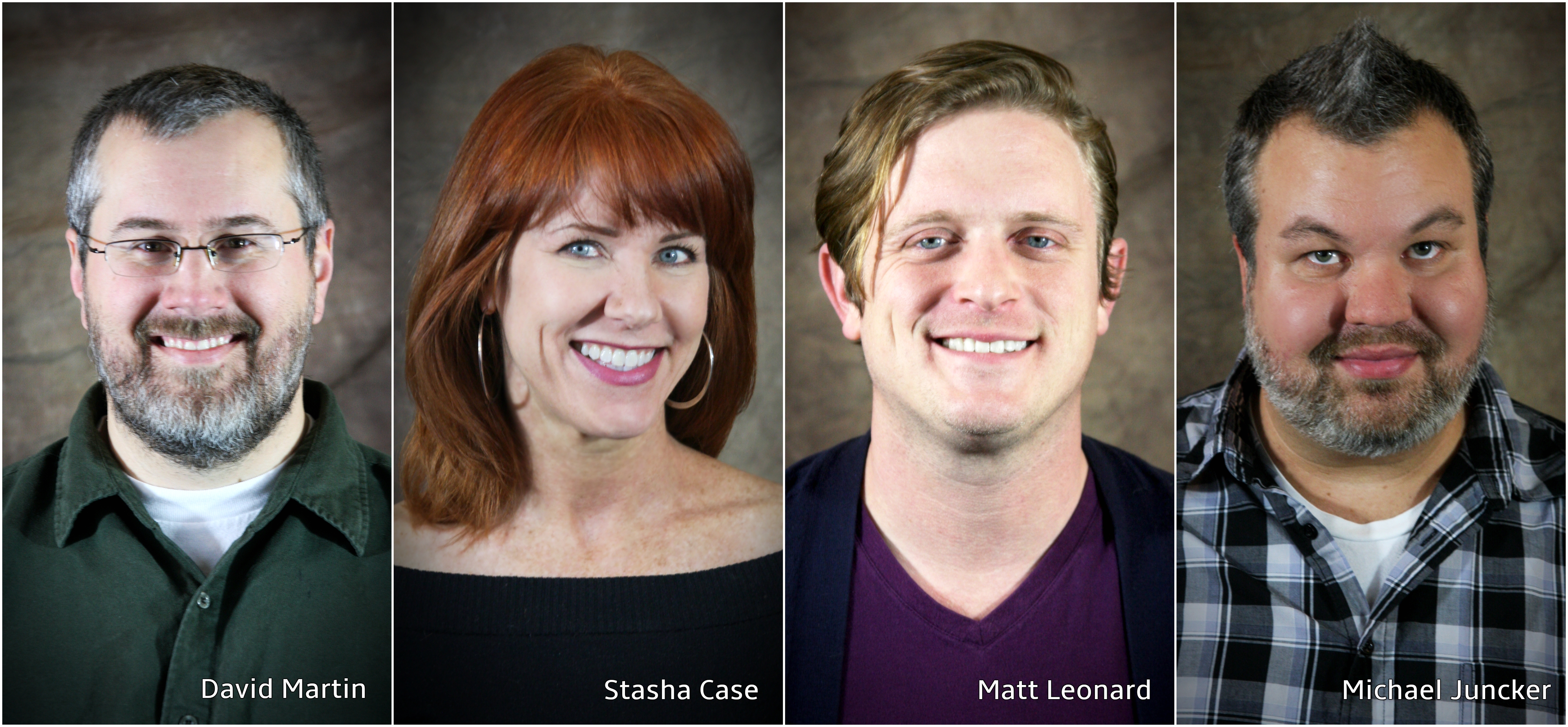 PRODUCTION TEAM
Tina Morrison – Director
DK Evenson – Stage Manager
Philip Leonard – Lighting Design
Kate Haugan – Properties Design
Michael Bunn – Sound Design
RickL Riley – Set Design
Mickie Riley – Set Design
Marla Gonzalez – Running Crew
Special thanks to Bill Case, Max DeShon, Larry Goodman, Ken Schmidt and Deb Hodge for Set Construction.
ACCOLADES
[A major reveal] "…left the audience speechless", "brilliantly written dialog" – The Arkansas Traveler