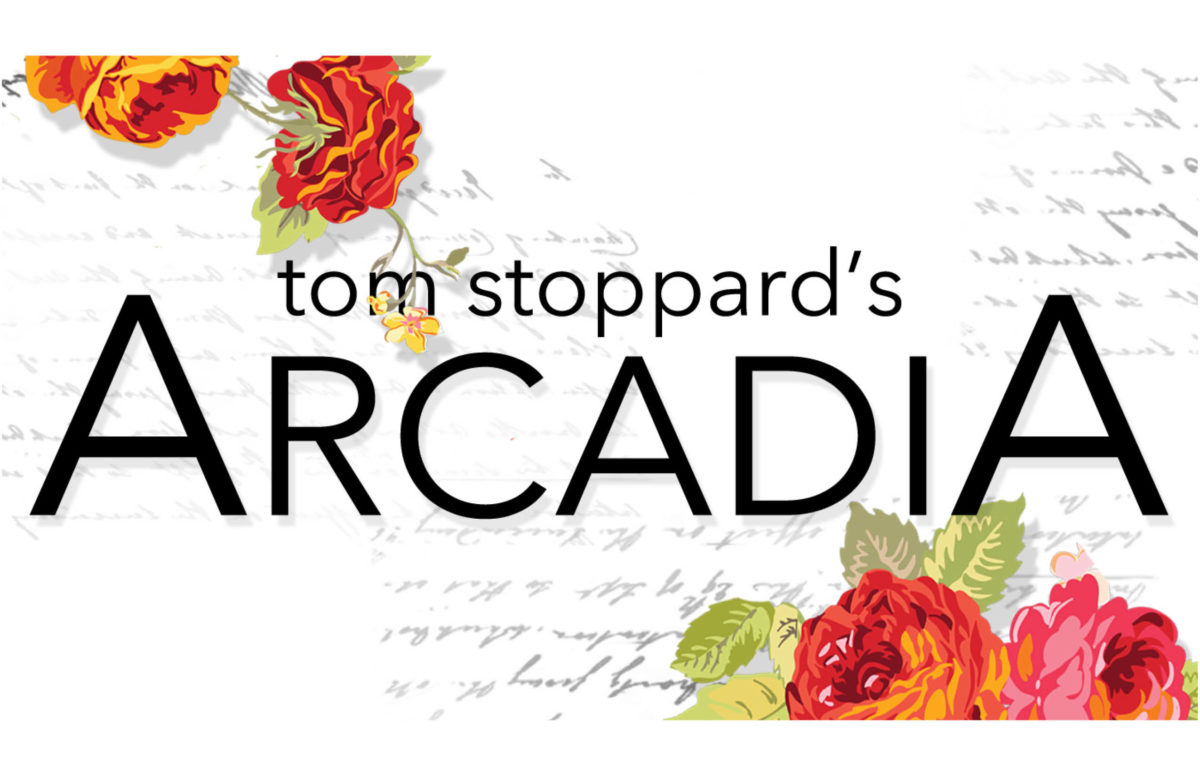 06 May

Tom Stoppard's Arcadia Brings Passion, Comedy, and Contemplation

FOR IMMEDIATE RELEASE
MEDIA CONTACT: Victoria Hoffman
816-728-2048 | victorialatoya72@gmail.com
RESERVATIONS and TICKETS: olathetheatre.org or 913-782-2990

OLATHE, KAN., May 9, 2016:  Olathe Civic Theatre Association (OCTA) completes its 2015-16 season with Arcadia by Tom Stoppard. The show runs June 10-26 and is directed by Barb Nichols.

Arcadia tells the story of the lives of the Coverly family of Sidley Park, Derbyshire, England, in the years 1809-1812. Simultaneously, it also tells the story of the present day Coverly family of Sidley Park.

The narrative of Arcadia involves a multiplicity of personal, philosophical, and scientific themes as the characters of the play attempt to develop and discover a world of order and sense in the chaos of history and the present world.

Along with the romantic sagas of the characters, the play also examines the principles of mathematics, literary analysis, historical research, and garden landscape.

Director Barb Nichols has directed and performed extensively around the Kansas City area, but this is her first time directing at OCTA.

"I have loved Arcadia since I read it years ago," Nichols said. "I have always been fascinated with the interpretation of history and the ways in which all of humanity is connected, and how we just have to look in the right places to find the connections."

Nichols says the show's intricate language, humor, theories, relationships, and ways in which the past and present are interwoven are what give Arcadia its richness.

"I hope the audience takes away a sense of seeing something that isn't performed often because it is challenging," she explained. "I hope they walk out thinking about poetry, love, thermodynamics and the connections they have with others and the world around them."

Starring in the Arcadia cast are Zoe London (Thomasina), Trevor Belt (Septimus), Jennifer Coville (Lady Croom), David Innis (Chater), Dave Fullerton (Noakes), Jeremy Edwards (Captain Brice), Miles Wirth (Augustus/Gus), Michael Bunn (Jellaby), Jessica Franz (Hannah), Dan Heinz (Bernard), Meghann Deveroux (Chloe), and Dave Martin (Valentine).

The production team includes Betsy Sexton (stage manager), Curt Crespino (assistant director), Michael Bunn (sound), Phil Leonard (lights), Rhonda Wickham (props), Konnie Schuman (costumes), and Jodie Buster (set).

The show runs for three weekends on June 10, 11, 12, 17, 18, 19, 24, 25, 26 with Friday and Saturday night performances at 8 p.m. and Sunday matinees at 2 p.m. Tickets and more information are available at olathetheatre.org or reservations may be made by calling the theatre hotline at 913-782-2990.

OCTA Announces 2016-17 Season! Read about it here.

Stay on top of OCTA news and events by liking us on Facebook or following us on Twitter @OCTATheatre.