OCTA creates opportunities for everyone in our community to enjoy and participate in live theatre. We rely on donations to help produce shows and maintain our beloved and nearly 150-year-old historic building which so many people consider their artistic home.
In order to keep tickets prices affordable, each season we are in need of charitable contributions for our productions and regular maintenance/operations of the building. At this time, we must also raise funds to complete a two-phase much-needed $130,000 capital project to cover major repairs and updates to the interior and exterior of the building and grounds. In August 2017, we were awarded a generous and landmark (for us!) $50,000 grant from The Sunderland Foundation and, together with a $10,000 year-end match (which we met!), we were able to complete phase one and a portion of phase two in December and January. Read all about it on our blog!
The next $60,000 raised will make it possible for us to move outside to the exterior painting/siding, replacement of the parking lot, replacement of the final two HVAC units, and more.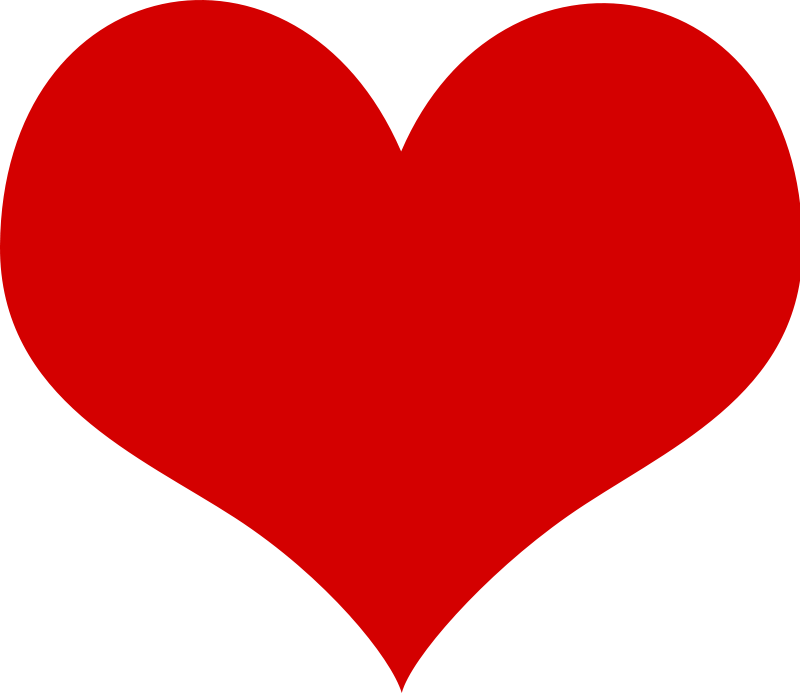 So many individuals and organizations have helped us to have this much success through volunteer service, advice, discounts and financial contributions that we now have less than halfway to go in record time! If you have already committed a gift this season, you have our deepest gratitude! If you would like to make a gift to any area of our work —the building, productions, operations— whatever is most exciting to you, you may designate any of these areas. You will be recognized in donor lists for a year, will have our sincerest thanks ,and will have the knowledge that you've made a very big impact on a teeny-tiny, but strong and active, community theatre.
HOW: You can support by clicking the DONATE button below and indicating in the Special Instructions to the Seller section to which effort to you'd like to designate your gift (capital campaign, operations, or leave it up to us and mark "undesignated"). If you prefer to mail a check, please send to our p.o. box mailing address:
Olathe Civic Theatre Association
P.O. Box 144
Olathe, KS 66051
If you have questions, would like to make a larger gift in installments, or would like to be acknowledged for a planned gift, please contact our Treasurer, Peter Leondedis, at pgleondedis@yahoo.com.
For your support, we sincerely thank you.  A complete list of our current supporters is located here.