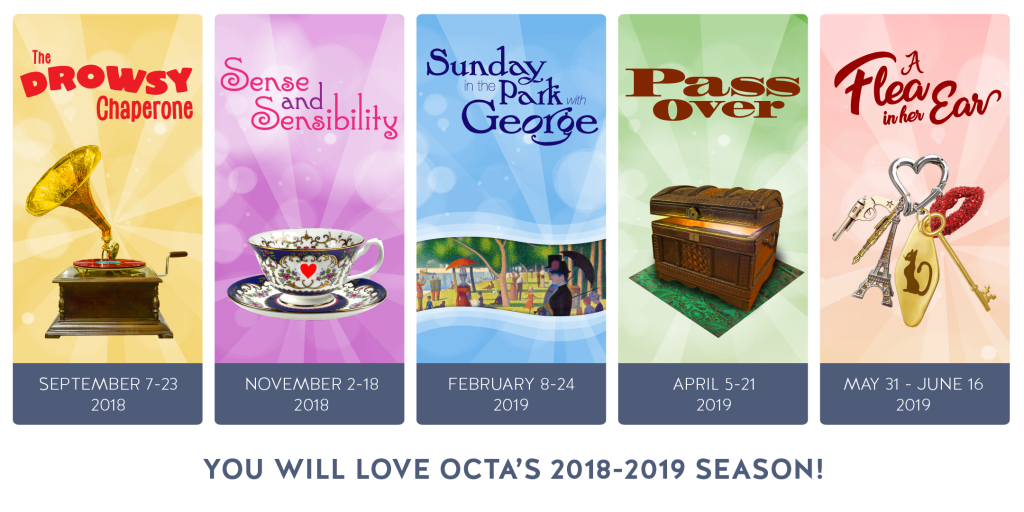 Season Tickets $70
Save nearly 20% off our regular adult price by purchasing a five-punch season ticket for $70.
To purchase your 2018-2019 Season Tickets online CLICK HERE
To pre-order your 2019-2020 Season Tickets and learn more about the season, CLICK HERE.
Season Ticket Members may take advantage of reserved seating at any regular season performance. Season Ticket Members also may select a specific seat, and one seat for a guest, when making reservations. Season Tickets are $70 and are used as a punch card so you can attend each show once, one show several times, or even use it to bring friends to a show. That's just $14 per person. Season Ticket Members also get special pricing on other events!
If you already have a season ticket and want to reserve a seat for a show, you may reserve seats by emailing tickets@olathetheatre.org or by calling our ticket hotline at 913-782-2990.